Centre for Cooperative Research
in Social Sciences

---

(CCRSS, Pune, India) - Email: <contact (at) grindmill.org>

Rairkar Bungalow
BMCC road, 884 Deccan Gymkhana
Pune 411 004, Maharashtra (India)

In memory of:
Hema Rairkar (1939-2010)
Guy Poitevin (1934-2004)
=> Please read this important notice about CCRSS activity <=
---
The CCRSS emphasizes three thematic perspectives: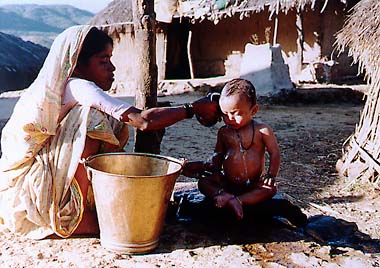 We look for interacting with those who share with us the same perspectives and are equally convinced of the latter's particular relevance in this day and age.
The following presentation is a call for exchange and cooperation addressed to scholars undertaking similar anthropological research or cultural studies. This cooperation could take any form depending upon the partners: from exchanging information, reflections, personal documents, write-ups and books to organizing electronic forum or possibly international seminars.
---
---
Activities at the CCRSS have been conducted with the generous support of:
---
See also:
---